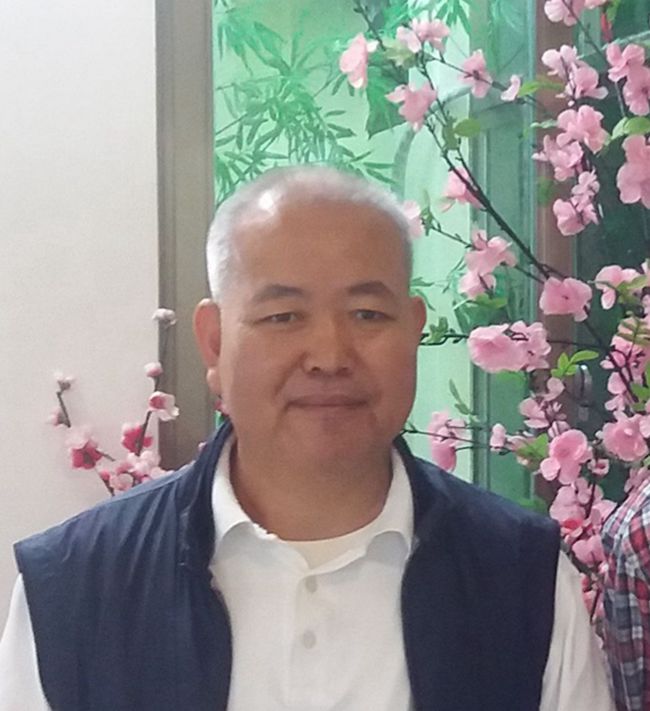 My name is Liu Jianshe , I worked at Huaxia Center three times : from September of 1991 to November of 1992; April of 1995 to January of 1996; I worked on children's retreats between July of 1999 to August of 1999 in Huaxia Centre, I received more benefits from offering the children's retreats. The children's hearts are pure, they can still see the truth.
Qigong is new life , Yiyuanti is our heart , Qigong is Ia journey to trust ourselves , find ourselves and being ourselves .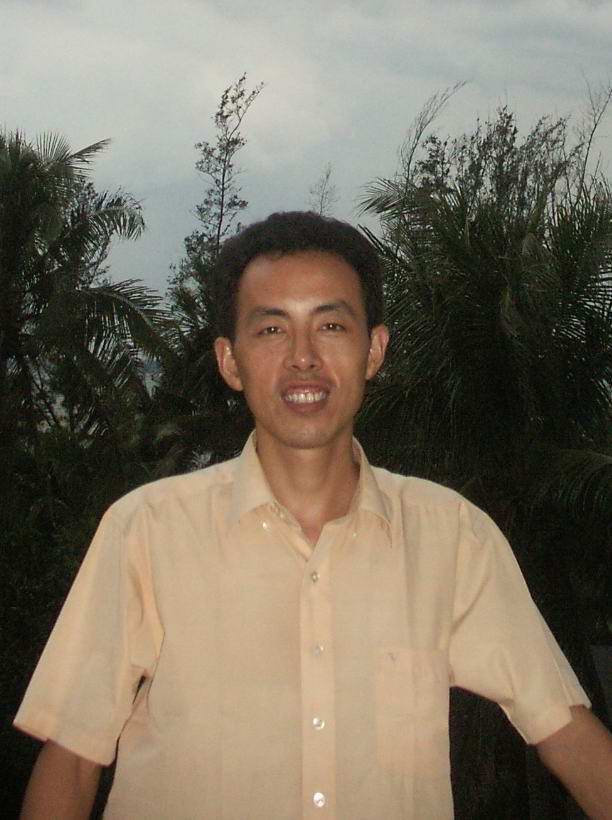 My name is Zou Ping and I was born in 1973 in Jiangxi Province in China. I began to practice Zhineng Qigong in 1992. I graduated from the two-year teacher training class at the Huaxia Center from 1997 to 1999, and then I worked in the Huaxia healing center for several months.
I was one of the founder of Hexianju Qigong Centre, I came to Hainan Island with Jianshe , Quanhai and Yuan Zhengbo for opening our qigong centre in 2003. we rent a hotel on the beach for the qigong centre; we moved into our own centre in 2012. the centre is also an international qigong family. In recent years, I have been teaching Zhineng Qigong in China, US, Mexico, UK and Europe. I will keep going to share Zhineng Qigong and do my best to help more people.
At present, Mr. Zou Ping has established a
subsidiary in the UK to promote the knowledge of
health preservation and to teach new ways to stay healthy. pingzou2020@gmail.com.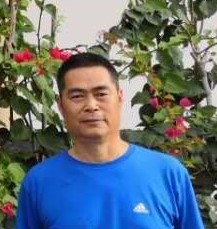 My name is Bai Quanhai, I was born in Henan Province
in 1964. My first experience of Zhineng Qigong was in 1996 in my home town when Jianshe came to give a two weeks retreat, but I only joined the last three days of the retreat because I heard the news too late! I practiced for two hours every day after the retreat; all of my physical problems were healed! In 2003 I joined Jianshe's team and we went to Hainan with the idea of opening a qigong centre there. All my family and I now work in the centre we built together and we all practice qigong. We are living our dream and all of us are in good health!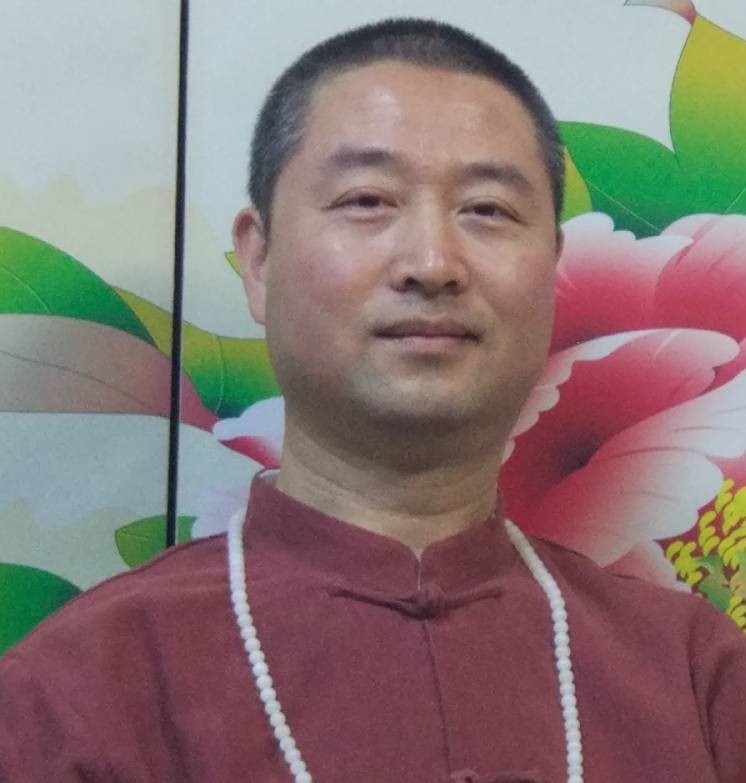 My name is Ning Jianxiong , I began to practice qigong since 1992. I have been worked at Huaxia Zhineng Qigong center from 1993 to 1998. I love to share with you my experiences . hopefully, many of you would get benefits in qigong practice.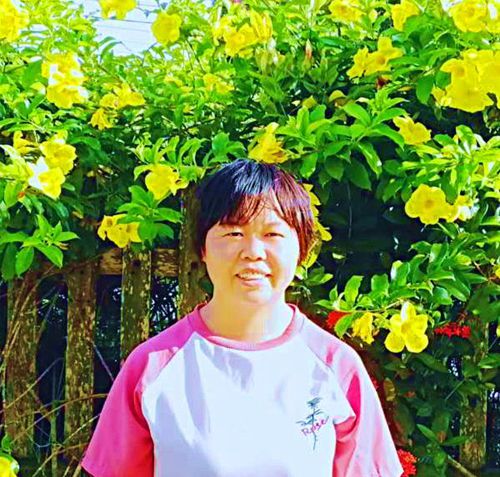 My name is Bai Jingjing.My English name is Jenny. I'm 30 years old.
I have lived in Hexianju Qigong Centre since I was a teenager, and although I have never formally joined any qigong retreats I have been surrounded by Qigong and many different Qigong teachers. I have lived in the Centre and helped my husband with the cooking and my mother for the cleaning:I never imagined that I could be a qigong teacher one day!
My father invited one qigong teacher to my hometown for a children's workshop in the summer of 2018, and I was on holiday there at same time, and when everything was already for the retreat , the teacher couldn't come on time for some reason, so my father asked me to prepare the retreat for the first three days!
Next morning all of students sat in the retreat room,suddenly I forgot everything that I had prepared the previous night -my mind was totally empty, but I was still relaxed andgradually all of Information I had received in the centre came to my mind,so I followed the Information to teach and I was totally at present,and the result was very good!
It's true that Yiyuanti can achieve any wishes; Yiyuanti knows it all.
Now I enjoy my practicing,and I enjoy my teaching.